Solar Energy Storage Systems in Arizona
Energy Storage Solutions for Commercial and Industrial Properties
Switching to solar power for your business can save you money. With solar energy storage systems from Commercial Solar Arizona, your commercial or industrial property (in some cases) can become truly energy independent. These systems can help you build and maintain your own supply of backup power, allowing you to eliminate demand costs and power your business with only clean, renewable energy.
To learn more about our commercial and industrial solar energy storage systems, call Commercial Solar Arizona at (480) 725-6518 or send us a message online today!
How Solar Energy Storage Works
One common myth about solar energy is that it cannot generate enough energy to offset 100% of your usage. Most solar systems have nowhere to store excess energy that is produced. When it's not used as it's being generated, it is fed back into the grid. This means you have no power to draw on when the grid goes down or if your utility does not offer Net Metering (SRP, ED3).
Solar energy storage systems simply give your excess solar energy somewhere else to go, so it can be accessed by your business later. If you need to reduce your demand charges, or work through a storm, your energy storage system can allow you to access all the unused energy your solar panels have been generating.
Commercial Solar Arizona Delivers Reliable Products and Experienced Service
At Commercial Solar Arizona, we ensure our commercial and industrial customers get the highest quality turn-key solar products available. The solar energy storage systems we provide are built to last, providing your commercial or industrial property with a reliable supply of backup power you can access 24/7 and reduce your demand charges. Everything is installed by experienced technicians, who can help you personalize your energy storage to meet all your unique needs. CSA is a certified Tesla commercial energy storage dealer.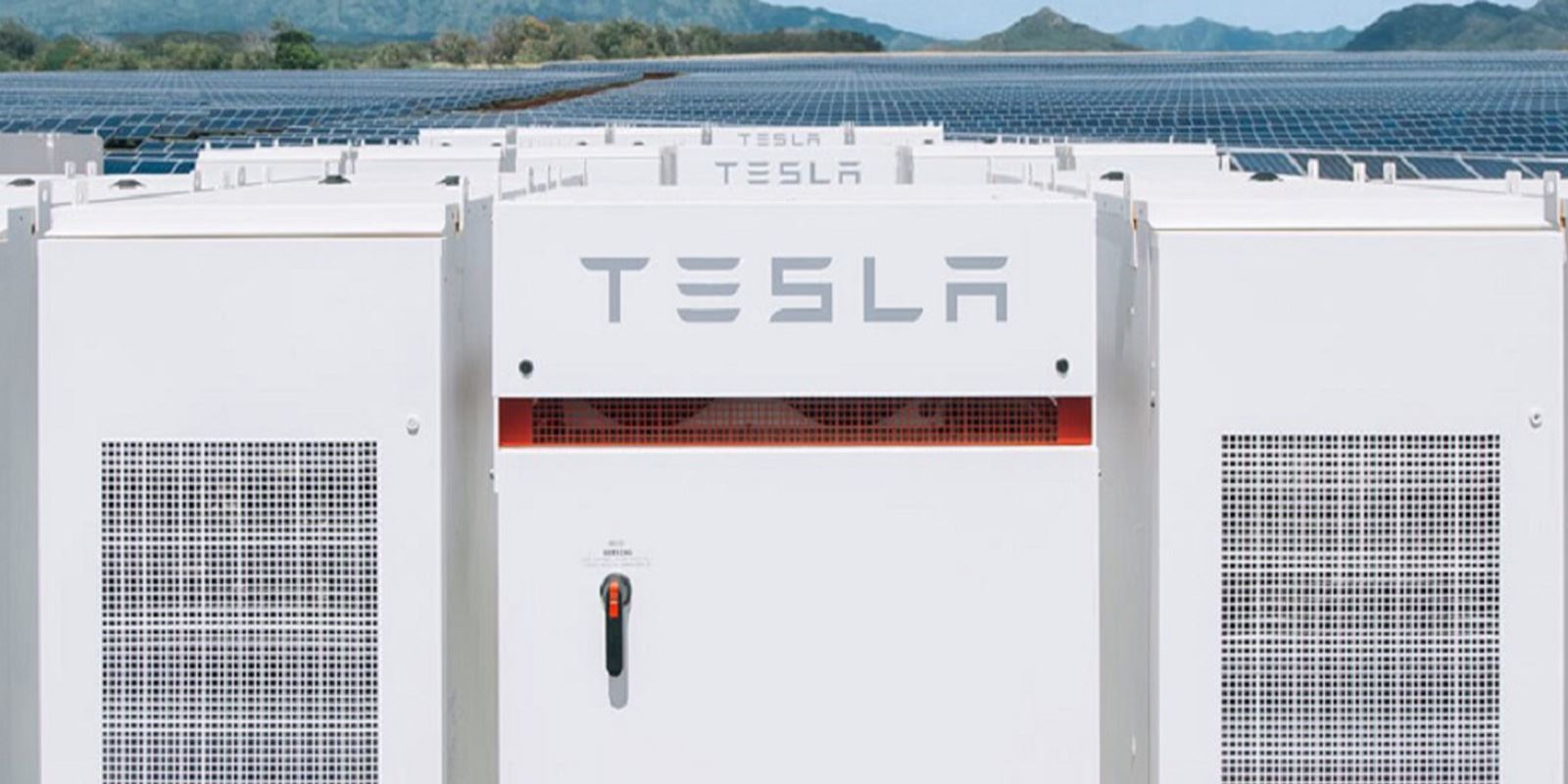 To request your customized consultation for a solar energy storage system, contact Commercial Solar Arizona online or call our main office at (480) 725-6518 today!
C&I Solar Tax Credits Available

Turn-key, Self Performed Commercial Solar Solutions

Transparent Project Timelines

75+ Years of Combined Industry Experience

Quality Workmanship & Service